Alexine Fink, Founder / Director

Alexine Fink is a motivated homeschooling mother of two active boys. After relocating to Murfreesboro in January 2015 she started Murfreesboro Homeschoolers Cooperative & Tutorial to bring new resources and exceptional educational opportunities to the homeschooling community. Alexine attended alternative high school in Seattle, Washington which is where much of her inspiration for MHS was born. She completed her BA in Political Science from the University of Washington in 2007 and worked in marketing until 2012 when her youngest son began to walk. For leisure she enjoys traveling, exploring Tennessee's natural beauty, attending her sons' soccer games for Murfreesboro Soccer Club and organic gardening in her own backyard micro-farm. Alexine's passion for children, education, and community are the inspiration behind the countless hours of organizing and facilitating MHS.
Ashley Upton, Events Coordinator
Prior to becoming a mother, Ashley attended Auburn University and had a successful career as an outside sales representative and an account manager, for a nationwide Berkshire Hathaway subsidiary, working with the Tennessee Titans. During her career, she developed a passion for organizing trade show exhibits, event planning for various formal and casual events, and creating community outreach projects. A resident of Murfreesboro, TN for over 14 years, she is now a homeschooling mom of one little boy. Ashley incorporates her creative talents, into her home schooling experience on a daily basis. She enjoys painting, sewing, decorating and party planning. Ashley is a proponent of healthy eating and an active lifestyle. She enjoys spending her spare time with her husband, son and four dogs on their many outdoor adventures.
Deborah Rooker, Human Resources Manager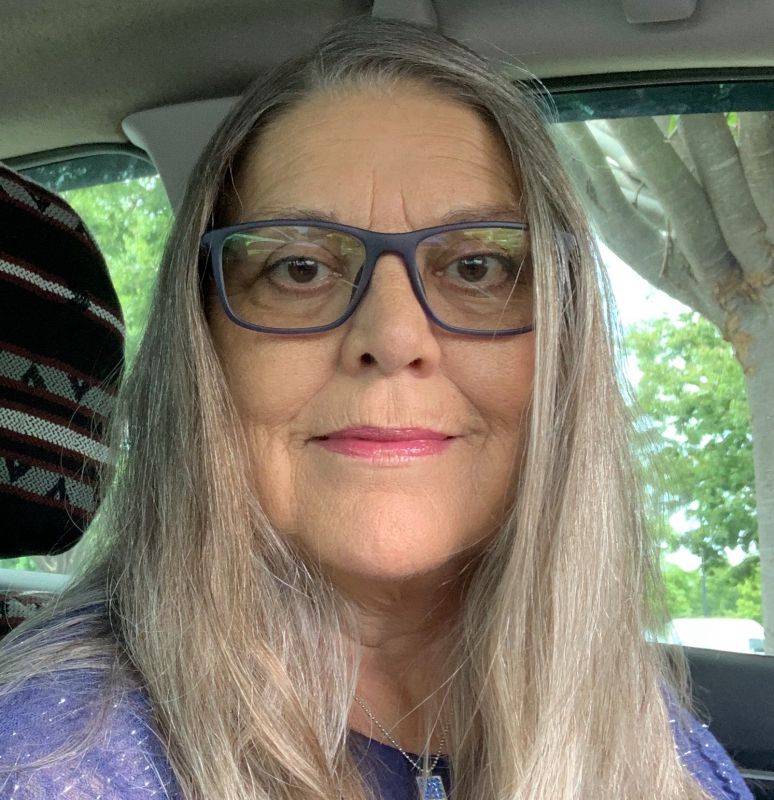 Deborah Rooker is an HR professional who has managed upwards of two hundred employees for a global marketing research company. She has many years of experience in establishing policies and procedures, as well as being a skilled problem solver. Deborah earned a Bachelor of Arts and a Master of Business Administration at the University of West Florida and the University of Phoenix, respectively. She is also a member of The Society of Human Resource Management (SHRM). Deborah currently resides in Murfreesboro, Tennessee with her husband (Malcolm), her daughter (Anna), one spoiled rotten English Springer (Sadie) and an equally pampered cat (Romeo).
Shauna Yancey, Cooperative Coordinator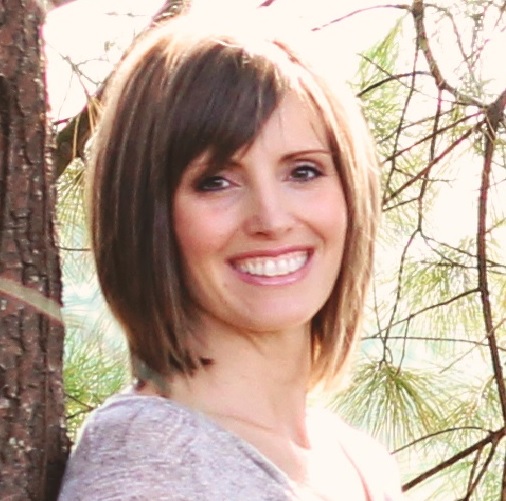 Shauna has been homeschooling for 5 years. She has 2 children, ages 9 and 5. As a family, they run a natural health business and a mini farm. Shauna is a rare native of Murfreesboro and has always been passionate about helping others whether it is through family health coaching, teaching children at MHS, her farm, and church, or supporting homeschooling moms. Before becoming a stay at home mom nearly 10 years ago, Shauna was engaged in teaching young adults in both a church setting and in private counseling. She has a Bachelors of Science from Belmont University and a Masters in Social Work from the University of Tennessee. In her 10 year career, she was also involved in various leadership and management roles within nonprofit organizations. Shauna is a lover of people and nature. Her family enjoys socializing and all things outdoors - hiking, canoeing, biking, skating and of course, farming. She is looking forward to serving your families at MHS!