Alexine Fink, Founder / Director

Alexine Fink is a motivated mother of two active boys. After relocating to Murfreesboro in January 2015 she started Murfreesboro Homeschoolers Tutorial to bring new resources and exceptional educational opportunities to the homeschooling community. Alexine attended alternative high school in Seattle, Washington which is where much of her inspiration for MHS was born. She completed her BA in Political Science from the University of Washington in 2007 and worked in marketing until 2012 when her youngest son began to walk. After nearly six years of exclusively running MHS, Alexine began working managing a outdoor living company from her home office. For leisure she enjoys traveling, exploring Tennessee's natural beauty, attending her sons' soccer games for King's Hammer Murfreesboro and organic gardening in her own micro-farm. Alexine's passion for children, education, and community are the inspiration behind the countless hours of organizing and facilitating MHS.
Deborah Rooker, Human Resources Manager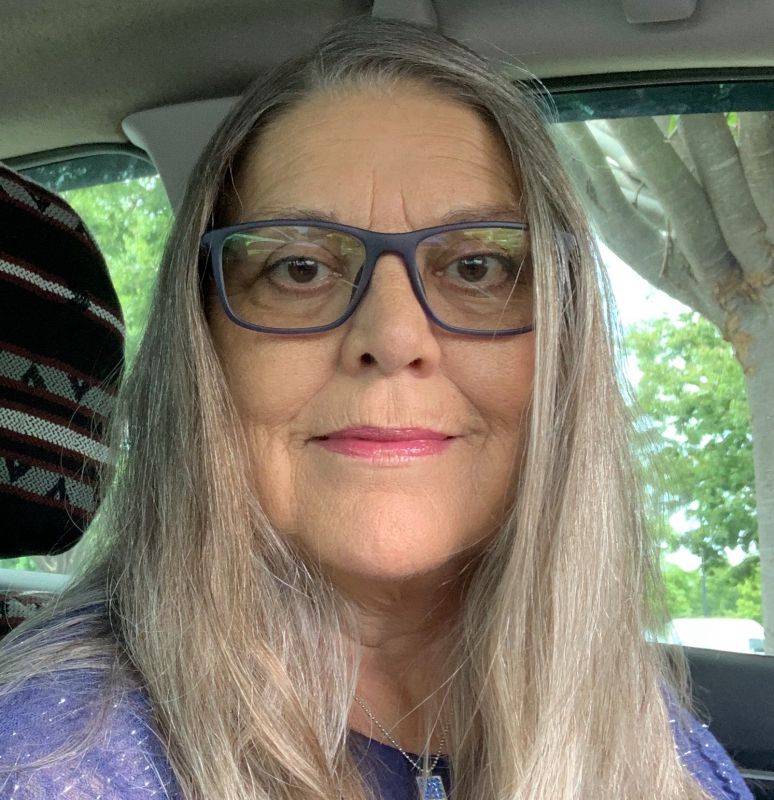 Deborah Rooker is an HR professional who has managed upwards of two hundred employees for a global marketing research company. She has many years of experience in establishing policies and procedures, as well as being a skilled problem solver. Deborah earned a Bachelor of Arts and a Master of Business Administration at the University of West Florida and the University of Phoenix, respectively. She is also a member of The Society of Human Resource Management (SHRM). Deborah currently resides in Murfreesboro, Tennessee with her husband (Malcolm), her daughter (Anna), one spoiled rotten English Springer (Sadie) and an equally pampered cat (Romeo).